Want to support our cause?
Get some QR Stickers!
Currently there are following designs as back-adhesive or front-adhesive available:
Founders-Edition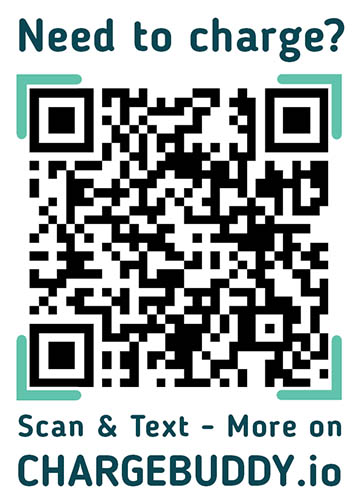 Standard-Edition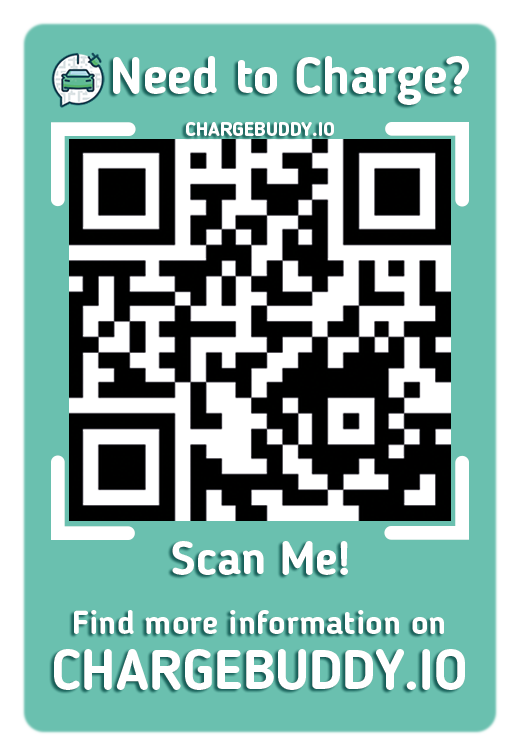 Limited-Edition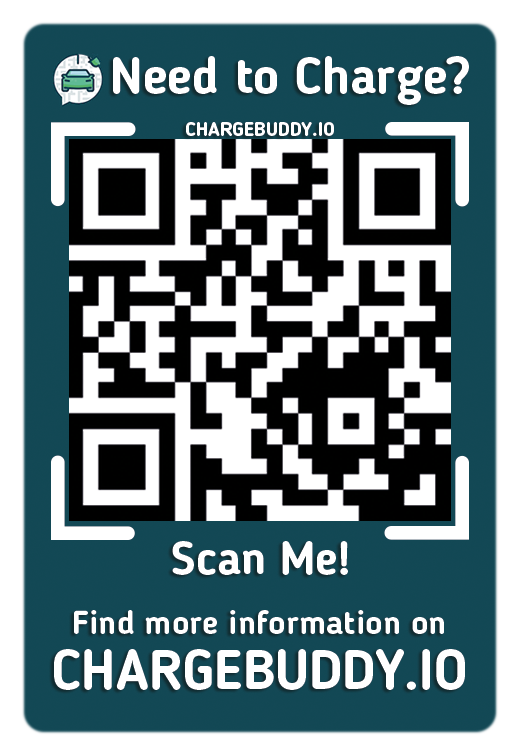 If you love what we do and would like to see ChargeBuddy having a long and bright future, then you can help us by getting QR Stickers from us.
All stickers are printed to be weather, dirt and cleaning resistant so that they will last for a long time!

Use the form below to request some QR Stickers for € 4 a piece, already including shipping within Europe
You will be contacted by us regarding payment terms and further details about your desired stickers.